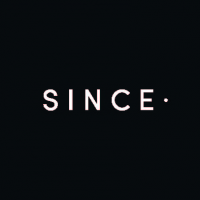 Die Tasche von since ist ein schlichter schwarzer Stoffbeutel, der mit einem hochwertig goldenem Reißverschluss geschlossen werden kann. Natürlich handgemacht.
Maße 38 x 42 cm, mit langem Henkel, der über die Schulter getragen werden kann. 100% Biobaumwolle.
The bag from since is a simple black cloth bag that can be closed with a high-quality, golden zipper. Handmade, of course.
Measures 38 x 42 cm, with a long handle that can be worn over the shoulder. 100% organic cotton.